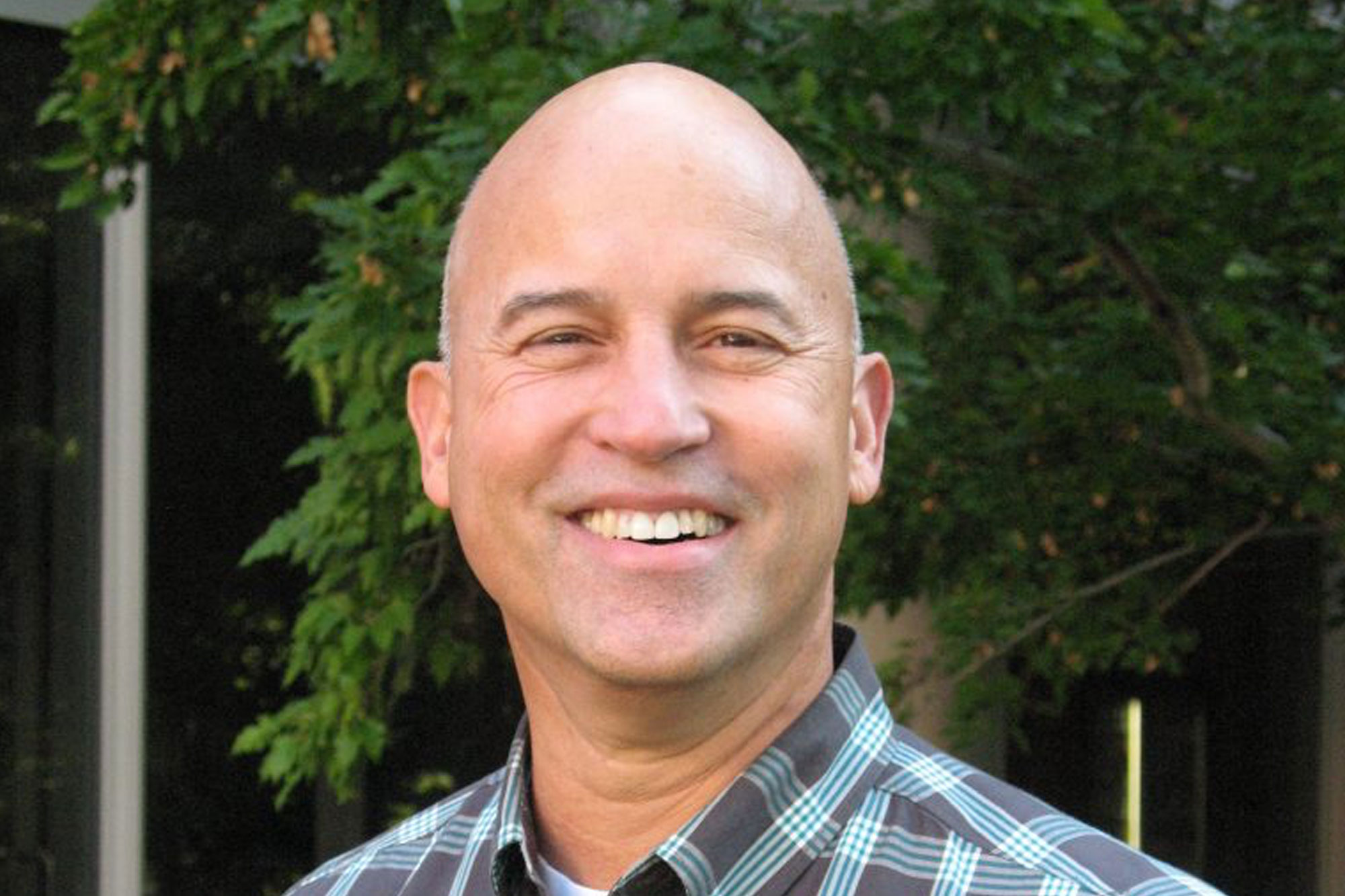 Facilities manager at the School of Biological Sciences for 20 years, Jose Rojas, probably knows more about the ins-and-outs of how labs operate than most principal investigators. Like the biology subjects U biologists examine—from cone snails to mitochondria, and from mammals to tiny round worms of C. elegans—Rojas's work in retrofitting lab spaces requires prodding, perturbing and replicating.
Labs in the four biology buildings (Aline Skaggs [ASB], South Biology, Talmage Building and Life Sciences) are constantly in a state of flux: living organisms in their own right. With more tenure-line faculty/principal investigators than most academic units, Biology relies on Rojas and his team to be in a constant state of demolitions, bidding, implementing hazard waste abatements, and pricing and securing equipment like million-dollar microscopes, tanks, and cages, wind tunnels and centrifuges. Then there's also that OTHER lab: BioKids, and NAEYC accredited, year-round Early Childhood Program located at the School in Building 44.
Rojas' work also requires an artistic side, designing exhibits like the museum-grade cabinet that now houses the gene-targeting equipment Dr. Mario Capecchi used to do his foundational research in the School of Biological Sciences which led to the good scientist's Nobel Prize. Currently Rojas is designing a display, "Biology Under Cover," of selected journal covers over the decades by School faculty now memorialized in metal in the lobby of the Aline Wilmot Skaggs Building.
Rojas' work has not gone unnoticed: in 2017 he received the prestigious District and University Staff Excellence Award in 2017. A native of Puerto Rico, he has made his home in Utah since 1983, but still returns to Florida and points beyond at least annually, bearing his signature bounty of local macaroons for the staff back at the U. He and his staff regularly host a BBQ on the roof of the South Biology building next to the expansive greenhouse.
Rojas could pretty much tell you everything that's going on in there as well.
These are big, steel-toed boots to fill, and Rojas' replacement, Jeff Mauger, is ready for the challenge.